Patrick Combs
Broker/Realtor, GRI,ABR
203-671-0983
dancombsre@aol.com
Patrick R. Combs was born and raised in Wallingford and takes pride in offering his clients quality customer service. His dedication and knowledge of the Wallingford market has been his #1 priority. He takes pride in this Family Business that was started by his father, the late Daniel Combs back in 1962. He is a graduate of Springfield College, with a Bachelor of Science in Business degree and has been recognized with many achievements, including New Haven Association of Realtors- Recognition for exceptional amount of transactions ( Listing and Sales)
1st Quarter 1999 - 4th Quarter 2008
2nd Quarter 2009 - 4th Quarter 2009
2nd Quarter 2010 - 4th Quarter 2010
2nd Quarter 2011 - 4th Quarter 2011
2nd Quarter 2012 - 4th Quarter 2012
1st Quarter 2013 - 2nd Quarter 2013
1st Quarter 2014 - 4th Quarter 2014
2nd Quarter 2015 - 3rd Quarter 2015
1st Quarter 2016 - 2nd Quarter 2016
3rd Quarter 2016 - 4th Quarter 2016
2nd Quarter 2017 - 4th Quarter 2017
CT Magazine " Five Star Recipient Award" 2011, 2012, 2013
Recognized for being #1 Realtor in Wallingford since 1995 to Current from the Greater New Haven Multiple Listing Service.
Patrick's greatest assets are his satisfied customers! He will continue to work hard and deliver you and your family peace of mind.


Servicing: Cheshire, Cromwell, Durham, Hamden, Meriden, Middlefield, Middletown, North Branford, North Haven, Northford, Rocky Hill, Southington, and Wallingford.
Steve Thompson
Realtor, ABR, e-PRO
203-671-5438
stephen.thompson@dancombsre.com
Recognized by the New Haven Board of Realtors in 2004, 2005, 2006, 2007, 2008, 2009, 2010, 2011, 2012, 2013, 2014, 2015 and 2016 as a Quarterly Award Winner for sales achievement!
2011,2012,2013,2014, 2015 and 2016 CT Magazine "Five Star Real Estate Agent" award recipient.

Your local expert in selling homes, buyer representation and customer service!

If you're selling your home, I'll provide a no-obligation consultation, Home Market Analysis and show you how I can maximize your selling price and get it!

If you're purchasing a home, condo or multi-family, I'll provide professional advice, comparable sales data and offer strategy to help you purchase for the least amount.

Please stay in this site and visit many interesting and informative tabs, such as Housing Trends, Mortgage Rates, Featured Listings, etc. for more information and details on the surrounding Wallingford housing market.

Get the latest Housing Trend information by clicking the following link: stephenthompson.housingtrendsenewsletter.com
or see me on Facebook:
www.facebook.com
and LinkedIn:
www.linkedin.com
• Lifelong Connecticut resident
• Current Wallingford resident
• Engineering degree
• Full-time realtor specializing in residential sales of single family homes, condominiums, multi-family, new construction and investors looking for investment opportunities.
• Repeat buyers and sellers
• First time home buyer specialist
• Your first and last stop for professional and courteous round-the-clock service
• Professional Certification:

-Licensed Realtor-State of Connecticut

-ABR (Accredited buyer rep)

-APPRAISAL Course completed

-e-PRO Certified
-e-PRO press release control.cisdata.net


Servicing: wallingford, branford, cheshire, cromwell, durham, east haven, hamden, meriden, middlefield, middletown, new haven, north branford, north haven, northford, plantsville, westville

Patricia Combs
Realtor
203-671-4567
pattycombs@aol.com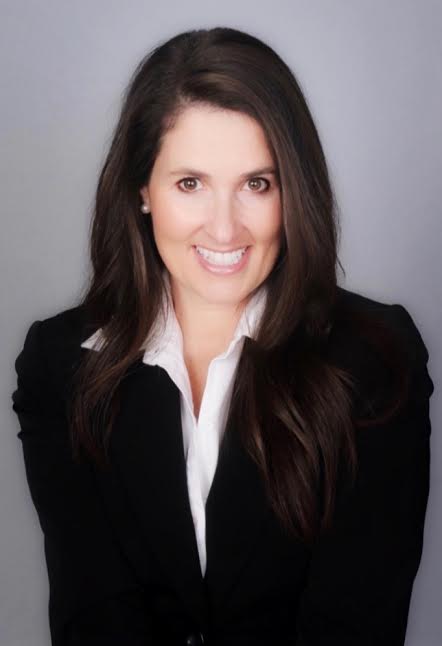 Joanne Combs
Realtor, ABR
203-376-2685
joannecombs@dancombsre.com
Guy Marchetti
Realtor
203-265-2356 x21
lbmdoll@aol.com
Margie Regan-Padgett
Realtor
203-265-2356 x10
203-605-2262 (cell)
mreganpadgett@gmail.com
Joan Marotto
GRI, Realtor, SRES, CRVS
203-265-2356 x 11
203-623-4019 (cell)
joancmarotto@gmail.com




Roseanne Scacca
Realtor
860-214-0236
roseannescacca@dancombsre.com